Soldiers kill woman and student in Sokoto for insulting officer's girlfriend (Photos)


Tragedy struck at the Mabera area of Sokoto metropolis after soldiers from the Nigerian Air Force stormed the area and killed two residents on Sunday night.
According to eye witnesses, the crisis began when a lady, said to be the girlfriend of an officer, was allegedly insulted by youths in the neighborhood.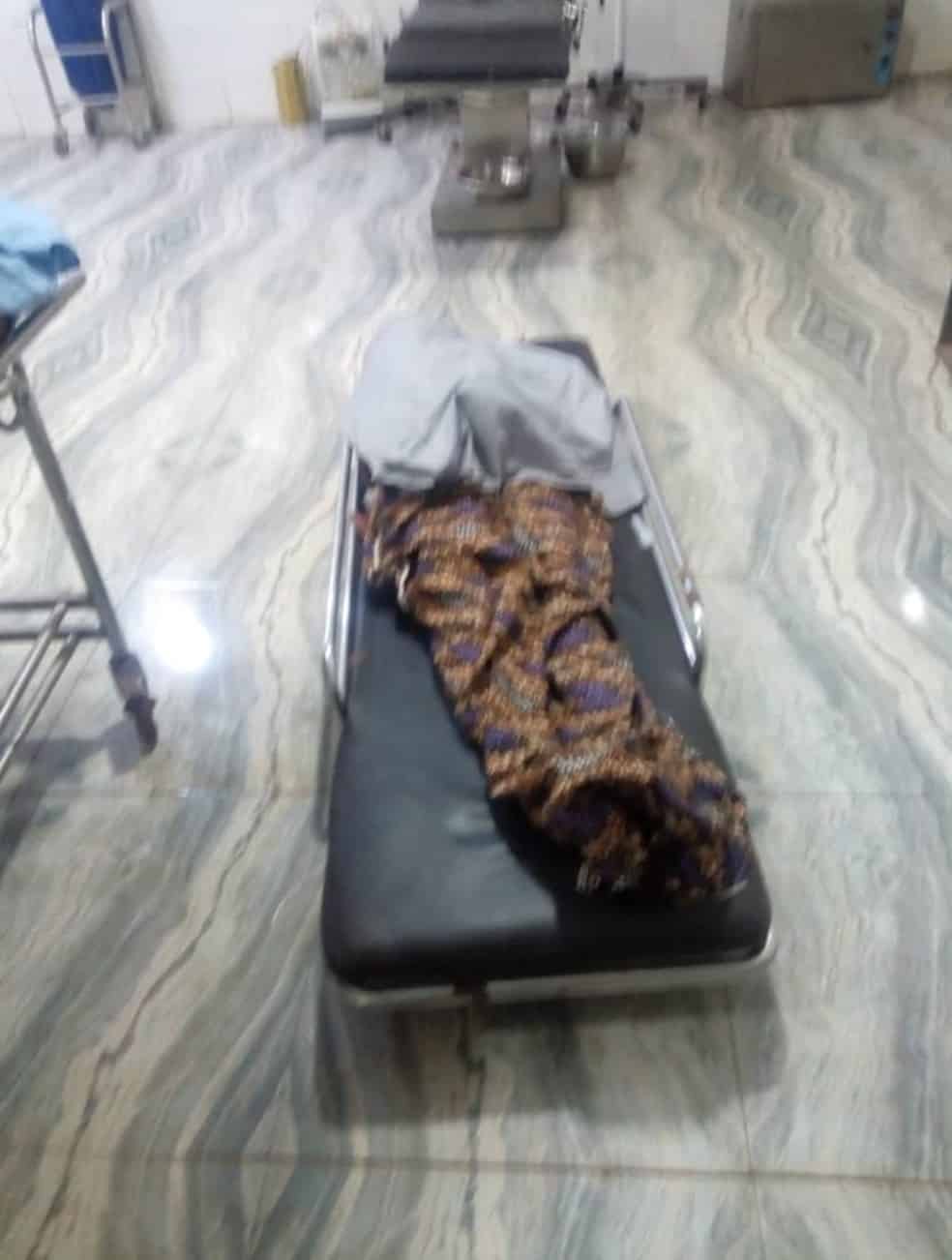 Provoked by the youths' behaviour, the lady reported the matter to her officer boyfriend, who deployed a truckload of air craftsmen to deal with the culprits.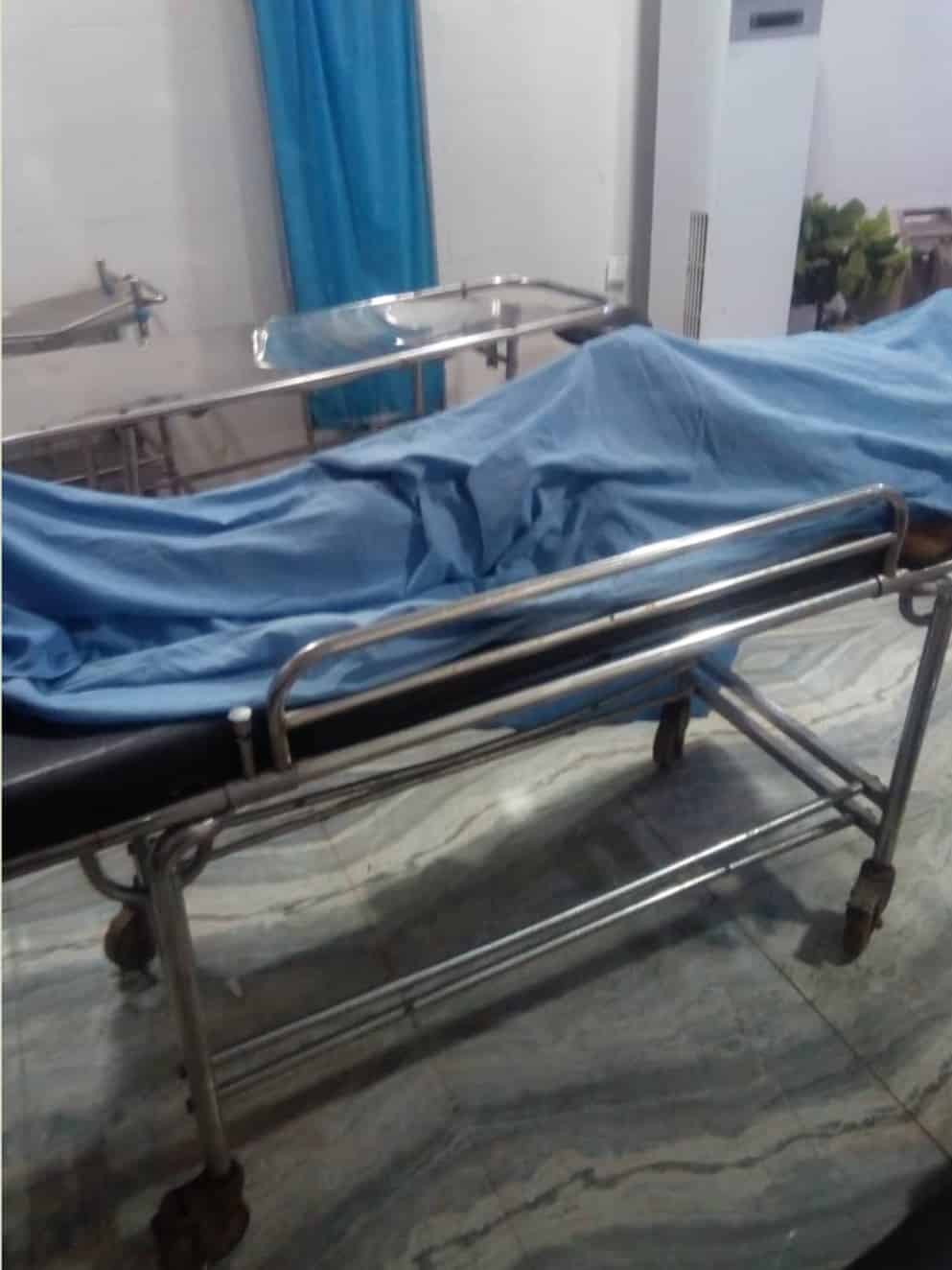 Reports gathered that the soldiers trailed a student, Abdulsalam Lawan, who fled the siege to a nearby house, killing him and a 40-year-old mother of seven, Maryam Abdulrahman.